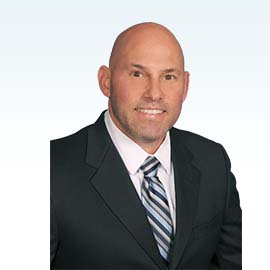 Have any questions? Call us now!
COLLEGE:
University of Southern Mississippi –  Hattiesburg, MS
CHIROPRACTIC:
Parker College of Chiropractic – 2001, Dallas, TX
Board Certification & License
About Dr. Brenton G. Schultz:
Dr. Schulz is a native of New Orleans, Louisiana. He graduated with honors in 2001, and has more than 21 years of diverse experiences, especially in chiropractic care. He is a graduate of the University of Southern Mississippi with a degree in Biological Sciences and Chemistry. After earning his Doctorate of Chiropractic from Parker College of Chiropractic in Dallas, Texas, before LA Health Solutions, he had a private practice for over 19 years in Mandeville, Louisiana, where he provided chiropractic care, physical rehabilitation, nutritional counseling, and health education for patients of all ages. Dr. Schulz resides in Mandeville with his wife Anita and his four children, two sons and two daughters.
Trust Your Health With The LA Health Solutions' Team
Have any questions? Call us now!