Personal Injury Healthcare
We have top quality medical providers for personal injury victims
What is a personal injury?
A Personal injury Is any type of injury sustained in an accident.
In the aftermath of a automobile accident, workplace accident or other personal injury, it can be challenging for the injury victim to find a qualified medical doctor or clinic to provide ongoing care and rehabilitation.  At LA Health Solutions, our goal is to provide you with an effective treatment plan that not only provides the immediate relief that you need but also prevents your body from further injury due to neglect.  Common forms of personal injuries include neck pain, back pain, joint pain, sprains, and spinal misalignments. It is important to get the proper treatment to avoid the development of a more serious complication. Our physical therapists, chiropractors, and surgeons work hand-in-hand to give every patient the specific care needed. In addition to personal injury care, you may want to look into our physical therapy, rehabilitation, and other services. With a variety of treatment plan options, we believe that you can live a pain-free life once again. 
Are you working with an attorney?
Many of our patients that are suffering from personal injuries are working with an attorney.  We have years of experience working with attorneys on personal injury cases. We will work with your attorney providing our assessments of the injuries and recommendations for ongoing treatment plans as part of the evaluation of the nature and extend of the injuries. We will fight for the treatment plans that will put you on the path to recovery. 
Most common personal injury cases include the below:
Is This Your Second accident?
It is important to get the right care whether this is your first accident and definitely if it is your second. LA Health Solutions is a multi-disciplinary facility with all disciplines under one roof. If you came to LA Health Solutions for your first accident, you should come to us again. The doctor who treated you knows your history and what worked and what didn't work. Insurance companies will try to deny your claim and even blame it on prior injuries. Our Doctors are injury specialists trained to differentiate prior injuries from new ones and the mechanism of the injury that is causing the pain. We will not only help you with your claim but we will also help you to get better.
So whether it's your first accident or your second, choose LA Health Solutions for the Best Treatment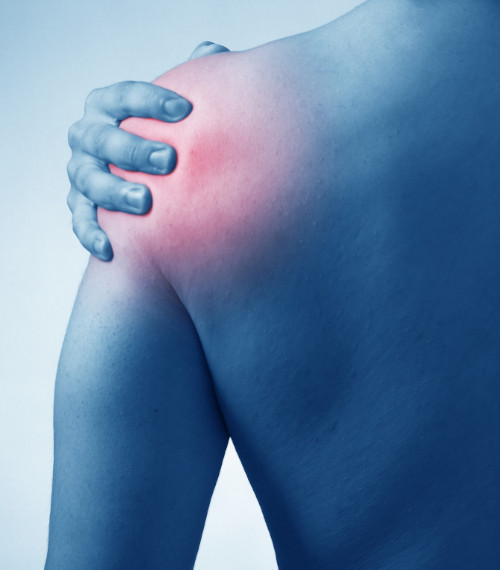 Have any questions? Call us now!
Therapy Clinic Hours
Monday – Thursday 9:00 am – 6:00 pm
Friday 9:00 am – 2:00 pm
Saturday 9:00 am – 12:00 pm (Metairie & Westbank – By Appointment Only)
Specialty Clinic Hours
Monday – Friday 8:00 am – 5:00 pm
Trust Your Health with LA Health Solutions
Have any questions? Call us now!