We evaluate, diagnose, and treat traumatic brain injuries and other neurological trauma without surgery unless necessary.
A branch of medicine dealing with disorders of the nervous system.
A neurologist is a medical doctor with specialized training in diagnosing, treating, and managing disorders of the brain and nervous system.
A neurosurgeon is a physician who specializes in the diagnosis and surgical treatment of disorders of the central and peripheral nervous system including congenital anomalies, trauma, tumors, vascular disorders, infections of the brain or spine, stroke, or degenerative diseases of the spine.
Neuromedicine describes a practice at LA Health Solutions where neurologists and other medical professionals work together to provide comprehensive inpatient care for patients with neurological disorders. Whether you have had a traumatic brain injury in a car accident or you suffer from chronic migraines or seizers, our team will develop a treatment plan to help you get better.
Most common conditions that we treat include the below: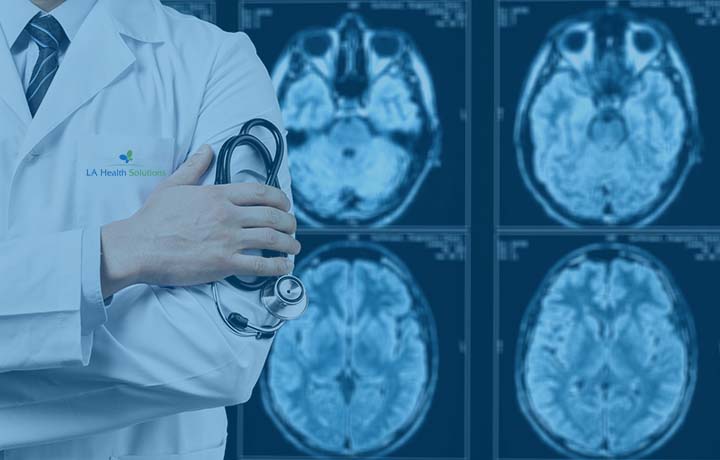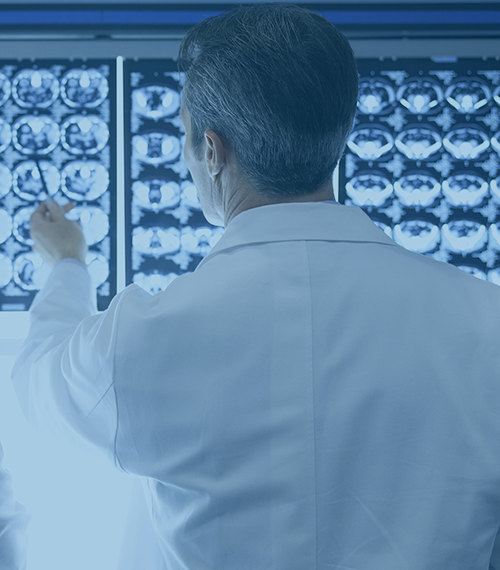 Have any questions? Call us now!
Therapy Clinic Hours
Monday – Thursday 9:00 am – 6:00 pm
Friday 9:00 am – 2:00 pm
Saturday 9:00 am – 12:00 pm (Metairie & Westbank – By Appointment Only)
Specialty Clinic Hours
Monday – Friday 8:00 am – 5:00 pm
Trust Your Health with LA Health Solutions
Have any questions? Call us now!