Interventional Pain Management
Is a specialized treatment designed to treat pain with minimally invasive options.
What is Interventional Pain Management?
Interventional Pain Management, IPM, is a good solution for chronic pain sufferers.
Interventional Pain Management is a comprehensive approach to managing pain that uses a multidisciplinary approach. For individuals who suffer from chronic pain, IPM is a good option to consider. IPM uses a team of healthcare professionals working together to provide a full range of treatment and services. The goals of interventional pain management are to reduce, relieve and manage pain and improve the patient's overall quality of life through minimally invasive techniques tailored to diagnose and treat painful conditions.
Comprehensive Patient Care
Interventional Pain Management is one of the many specialized treatment options offered at our practice. In an interventional pain management practice, the issue causing the pain is taken care of via procedure or treatment. By working with a dedicated pain management team, a patient can receive an overall treatment regiment that will make sure that their pain levels are as tolerable as possible. By implementing invasive techniques such as injections and nerve blocks, our highly-trained physicians are able to better treat the pain that is making your day-to-day life unbearable.
We offer several types of pain management injections by our group of board-certified pain intervention specialists.
They Types of Injections include:
Minimally invasive Techniques
We perform fluoroscopically-guided diagnostic and therapeutic procedures. Our New Orleans and Baton Rouge pain management clinic's goal is to help patients by determining why they hurt, what structure is causing their pain, and then addressing that pathology with as minimally-invasive technique as possible.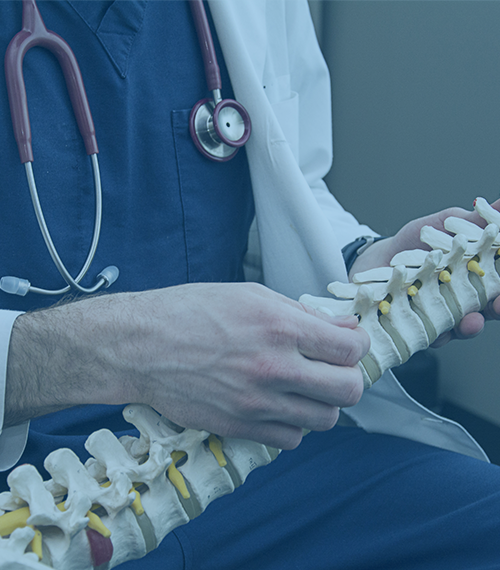 Have any questions? Call us now!
Therapy Clinic Hours
Monday – Thursday 9:00 am – 6:00 pm
Friday 9:00 am – 2:00 pm
Saturday 9:00 am – 12:00 pm (Metairie & Westbank – By Appointment Only)
Specialty Clinic Hours
Monday – Friday 8:00 am – 5:00 pm
Trust Your Health with LA Health Solutions
Have any questions? Call us now!