Our goal is to design a customized plan that will increase your mobility, strength, and your overall well-being.
What is a physical therapy?
Physical Therapy is care that aims to ease pain and help improve function.
Physical therapy is a dynamic treatment that utilizes scientific based clinical treatment methods to restore, maintain, and promote physical function. Physical therapy is a key part of the treatment plan for those who have experienced an injury, orthopedic surgery, or just suffer from pain.  
How Can Physical Therapy Help?
Physical Therapy helps take care of patients in all phases of healing. From the initial diagnoses through the restorative and preventative states of recovery, physical therapy is an essential part of an effective treatment plan. The therapy can help patients recover from surgery or automobile injuries and it can even help with recovery from strokes and improve mobility. Physical therapy helps individuals strengthen specific parts of the body and use muscles in new ways to improve and eliminate pain symptoms. 
The most common reasons to choose physical therapy include:
Types of Physical Therapy
There are a variety of types of therapies that can treat a wide variety of conditions. Orthopedic Physical Therapy treats musculoskeletal injuries that involve muscles, bones, ligaments, fascia and tendons. Geriatic Physical Therapy helps older patients who are developing conditions that affect their mobility like arthritis and osteoporosis. Neurological Physical Therapy can help people with neurological disorders and conditions like a brain injury or Parkinson's Disease. Cardiovascular and Pulmonary rehabilitation can benefit people affected from some cardiopulmonary conditions and surgical procedures. Vestibular therapy aims to help treat balance problems arising from inner ear conditions. There are a variety of different reasons to consider physical therapy. Let LA Health Solutions be part of your team and you reach the goal of improved health and reduced pain.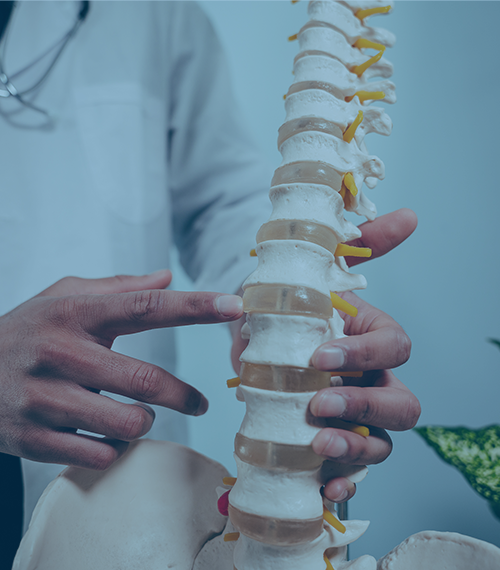 Have any questions? Call us now!
Therapy Clinic Hours
Monday – Thursday 9:00 am – 6:00 pm
Friday 9:00 am – 2:00 pm
Saturday 9:00 am – 12:00 pm (Metairie & Westbank – By Appointment Only)
Specialty Clinic Hours
Monday – Friday 8:00 am – 5:00 pm
Trust Your Health with LA Health Solutions
Have any questions? Call us now!