Welcome To
LA Health Solutions
We Offer Comprehensive Patient Care
Welcome To LA Health Solutions!
Here You Will Find Comprehensive Patient Care At Our
Multi-Disciplinary Facilities!
Our clinics offer a variety of patient services including Physical Therapy, Chiropractic Treatment, Personal Injury, Work Re-Conditioning, Laser Therapy, Orthopedic Surgery, Interventional Pain Management, Neurology and Neurosurgery. The majority of problems that we see in our patients can be treated with the right mix of non-surgical approaches. If surgery is needed, we also offer state of the art surgical treatments. Our doctors are constantly improving their skills through research and the implementation of state of the art techniques to provide the best options for our patients.
4 Reasons to Choose
LA HEALTH SOLUTIONS
Discover our advantages and make your decision!
Whether our patients need Physical Therapy or Surgery, we provide all of our services at our multi-disciplinary facilities.
All of our doctors are highly educated and have years of experience – your health is in good hands!
Our locations are located throughout Louisiana making  it easier for our patients' schedules.
We not only offer flexible appointment times, but we also help schedule appointments across our service offerings.
Trust Your Health With The LA Health Solutions' Team
Have any questions? Call us now!
We Offer A Full Range of Services
Our multi-disciplinary facility that offers a variety of comprehensive services.

Our chiropractic services are meant to treat your spine, back, and neck for long-lasting relief.
If you are looking for a Louisiana interventional pain management clinic, contact LA Health Solutions today!

Laser therapy is effective in treating chronic conditions, acute conditions and post surgical pain.

We evaluate, diagnose, and treat traumatic brain injuries and other neurological trauma without surgery unless necessary.

Our orthopedic rehabilitation program will help you find the relief through an effective treatment plan.

Our goal is to provide you with an effective treatment plan that provides the immediate relief that you need.

Unlike many other practices, we do not believe in just giving you medication to hide your discomfort.
Workers' Compensation
benefits and requirements for approval.
LA Health Solutions has a team of doctors, surgeons, therapists and support staff that have many years of experience helping people receive the care needed to return to work safely.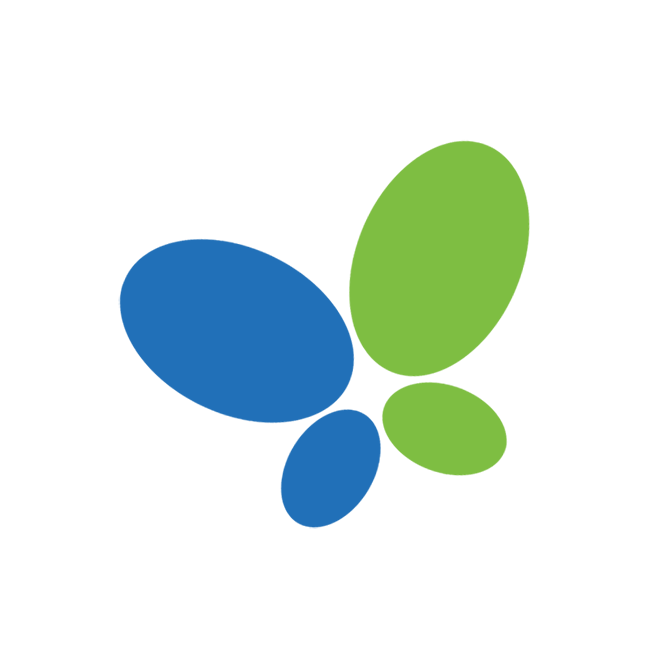 Great Service
Helpful and friendly staff, nice equipment for therapy!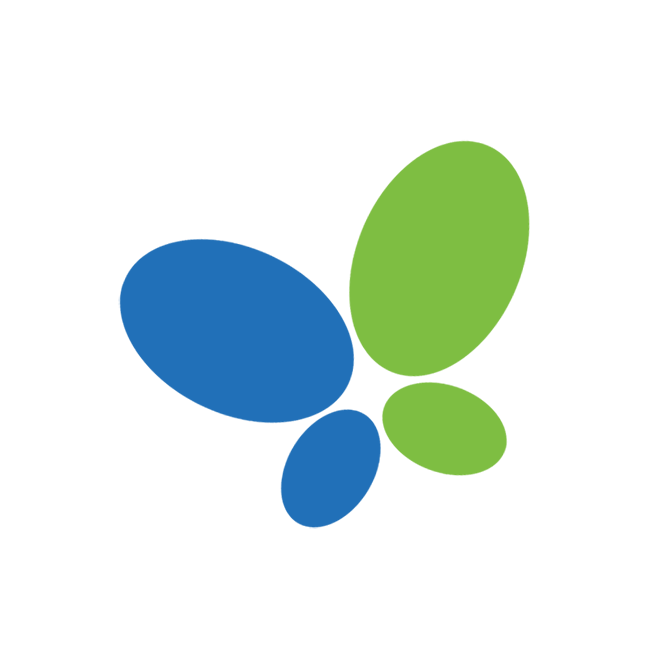 Qualified Doctors
Really great doctors and staff! I was hurt after being rear ended. The staff at LA Health were so caring! The took care of me and helped me get better and back to my life! Thank you LA Health!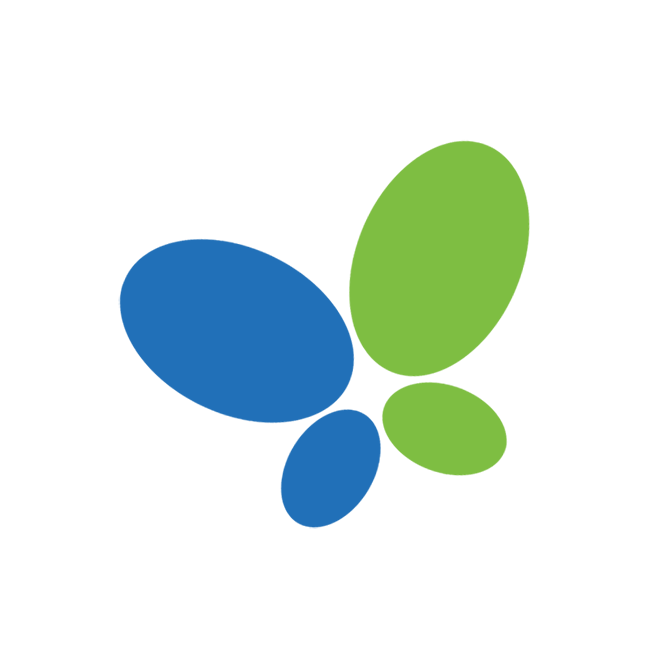 Affordable Pricing
LAHS clearly is focused on providing the highest level of care in an exceptional facility. I highly recommend LAHS for post injury care and recovery!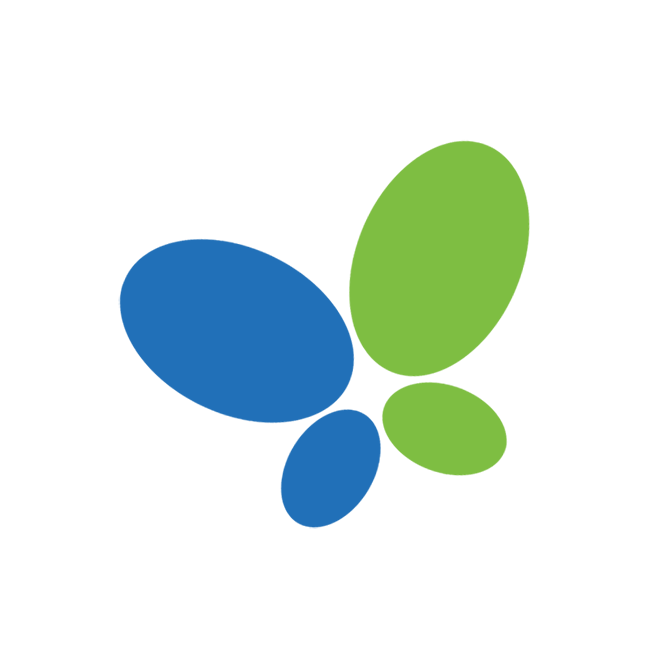 Professional Staff
Staff is always professional and friendly. They listen and care about your concerns and issues. You never have to wait long either. I would definitely recommend to anyone needing services.
With multiple locations throughout Louisiana, including Baton Rouge,  LaPlace, Metairie, New Orleans, Northshore, Westbank, you can expect quick visit times and we always accept referral patients.
Please fill out the form below if you have questions or for more information on any of the services LA Health Solutions provides.