We are proud of our highly Qualified staff!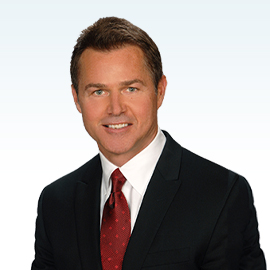 Lyle J. Schween, B.S. D.C
Dr. Schween is the CEO of LA Health Solutions. He started the company over 30 years ago with a single location offering chiropractic treatments. Today, the organization has grown into multiple locations offering a variety of services including Orthopedic Surgery, Physical Therapy, Interventional Pain Management and Laser Therapies. He believes in working with his patients to find the best treatment plan incorporating state of the art techniques and treatments.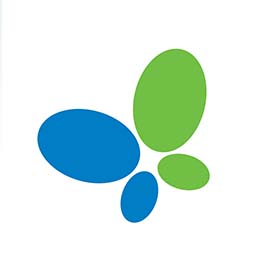 Dr. Robert Scott Davis, M.D.
Dr. Robert Scott Davis completed his neurosurgical residency in 1992 from the University of Tennessee. He is board certified by the American Board of Neurological Surgery and as a medical examiner.  He is part of many professional organizations including the American Academy of Neurosurgeons and a Fellow of American Association of Neurological Surgeons.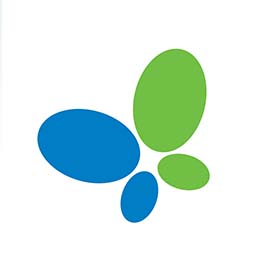 Dr. Jonathan Kahn Jones, MD
Dr. Johnathan Kahn Jones graduated Tulane Law School in 2005 and then graduated Tulane Medical School in 2013. He currently is doing research on Tumor Osmotic Lysis and volunteers for Missionarios De Esperanza and Bridges to Community Medical Mission to Nicaragua.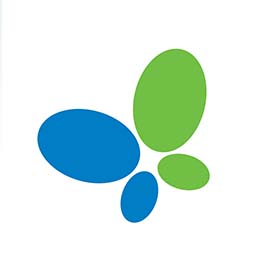 Dr. Robert D. Bostick III, MD
Board Certified Orthopedic Surgeon
Dr. Bostick was born and raised in New Orleans. His dedication and experience has led him to be recognized as one of the best orthopedic surgeons in Louisiana. His practices focuses on arthroscopic and minimally invasive surgery, fracture treatments, sports injuries, diagnostic ultrasound and guided injections, PRP (Platelet Rich Plasma) therapy, viscosupplementation, steroid injections, and non-operative spine treatment.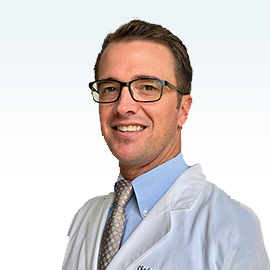 Interventional Spine & Rehab Specialist
Dr. Chadwick Murphy is Board Certified in Physical Medicine and Rehabilitation and Pain Medicine. He is on the Committee for Controlled Substances Oversight and Interdisciplinary Pain Committee at Southeast Louisiana Veterans Health Care System. He also volunteers with the St. Dominic's Men's Club and Lake Area Business Alliance.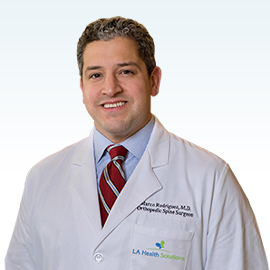 Board Certified Orthopedic Spine Surgeon
Raised with strong Christian family values in Lorain, Ohio, Dr. Rodriguez aspired to help others by answering his call to medicine. He pursued his undergraduate degree at The University of Notre Dame. He was then accepted at the prestigious Case Western Reserve University of Medicine, to pursue his passion for medicine and graduated in 2003.During his 5 years of orthopedic residency training at Louisiana State University Health Sciences Center New Orleans, LA, Dr. Rodriguez gained an exceptional understanding and appreciation for the spine, its conditions and how it was treated. He pursued his training by accepting a fellowship at Texas Back Institute.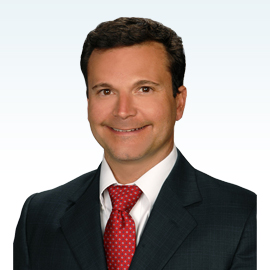 Double Board Certified Interventional Pain Management, Physical Medicine and Rehabilitation
Ronald C. Segura, MD is a native Louisianian. He attended Louisiana State University in Baton Rouge where he graduated with Cum Laude Honors. He earned a Bachelor of Science in Kinesiology with a minor in zoology. He attended LSU School of Medicine in New Orleans and completed a four-year residency training program in Physical Medicine & Rehabilitation.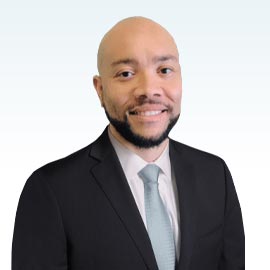 Treats adult patients providing physical examination, assessment and medical treatments. He is has a level 1 Certified American Association of Aesthetic Medicine.  Dr. Johnson is also fluent in Spanish, avid traveler and volunteers with a youth mentorship.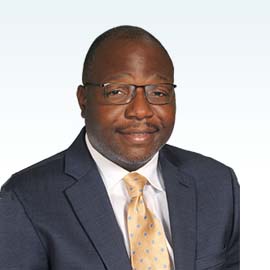 Dr. Uzoma Moore is a family medicine specialist. He attended Grambling State University. He received a UTMB Medical Student Aid Endowment Scholarship and a Resident Physician Community Service Award. He has had multiple publications and participates in a variety of community service projects.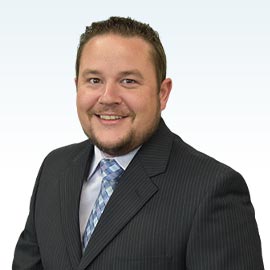 Dr. Justin Branch graduated from Parker College of Chiropractic in 2009. Dr. Branch participated in an internship in Bogota, Colombia for the Olympic committee where he served as a treating chiropractor for Olympic athletes. After completing his internship successfully, he returned to his hometown of Bossier City, Louisiana where he met his wife, Exie. Together they share five children. Dr. Branch received certification from the Spine Research Center of San Diego in Injury Biomechanics and Traumatology.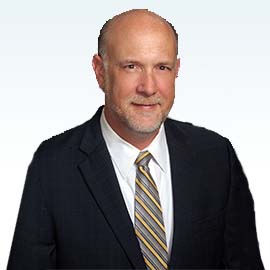 Steve Crawford, D.C. graduated from Parker College of Chiropractic in 2003. He was awarded "Outstanding Beta Clinic Intern" for his assistance in instructing other interns on how to properly address Medicare patients. He began practice in Monroe, LA after graduation with Shell Chiropractic as an Associate Chiropractor. From there he practiced in Winnsboro, LA where he ran a satellite clinic for almost twelve years, with a brief stint in St. Louis, MO before joining LA Health Solutions in 2017.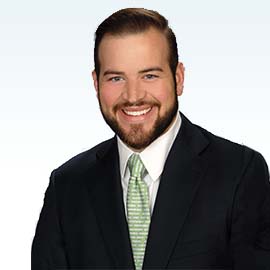 Dr. Matthew Laudun was born and raised in Slidell, Louisiana. He received his Bachelor of Science Degree in Kinesiology Human Movement Science from Louisiana State University in 2009. During his time at LSU, Dr. Laudun walked on as a Defensive lineman on the LSU football team for two seasons (2005 and 2006). His experiences with the athletic program intrigued him to pursue a career in Chiropractic care. After he graduated LSU, Dr. Laudun trained under Dr. Lyle Schween for a year before attending Palmer College of Chiropractic in Port Orange, Florida where he received his Doctorate in Chiropractic (D.C.) in March of 2014. Since then, Dr. Laudun has been a treating physician at our LA Health Solutions Slidell location and continues to pursue his passions in the city he calls home.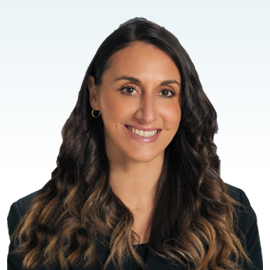 Dr. Jennifer Sever is a Doctor of Chiropractic at LA Health Solutions, who specializes in both Sports Performance and Perinatal & Pediatric care. Originally of California, Dr. Sever earned her Bachelor of Science Degree in Human and Environmental Health from the University of California, Berkeley, where she excelled as an athlete. Her accolades include 3x Cal Women's Rugby MVP, 3x USA Rugby Division I All-American and Cal's Female Athlete of the Year 2012. Upon graduation, Dr. Sever pursued her Olympic dream and represented USA Women's National Rugby Team from 2012-2018.  In 2017, she began her doctoral studies at Life Chiropractic College West where she co-founded Life West's first student-athlete scholarship program and lead her Life West Women's Rugby Team to three undefeated National Championships until her graduation in 2020.
Our Multi-Disciplinary Facility Provides
A Variety
Of Comprehensive Services
We offer a wide range of state of the art treatments of procedures to help treat your injury and pain.