7240 Crowder Blvd.
Suite 100
New Orleans, LA 70127
Mo, Tu, We, Th, Fr


9am – 6pm Monday-Thursday, 9am - 2pm Friday
Get Directions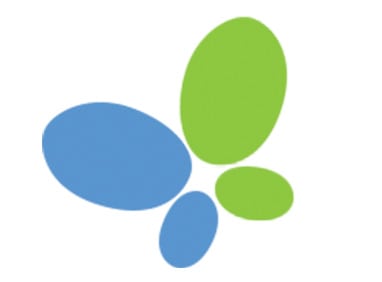 There are many things that one may have to "deal with" in their life but having to needlessly suffer through any spinal or muscular pain is not something to worry about. By integrating gentle adjustments into therapy sessions, your chiropractor in New Orleans East can have you on the road to recovery without the high cost, the pain of surgeries, or prescription drugs. With the professionals at LA Health Solutions, you will enjoy a tailored treatment and rehabilitation plan that has been designed specifically, by our team, to combat your pain. We want to make sure that we understand everything about your condition so that we can provide the proper treatment plan. We will be working with you hand in hand to ensure just that.
After one visit, you will know that you are well cared for by the professionals at LA Health Solutions. Each time that you may have to walk through our door, we want you to be comfortable and feel at home. We know that the process of dealing with pain can be aggravating at times and we want to make the process as smooth as possible for you. There are many reasons that you might need a pain relief treatment plan. Maybe you have been involved in an automobile accident, or you have experienced a sports injury, you may even have a specific medical condition you have dealt with your entire life – the bottom line is that we want to improve your overall health and well-being. Our chiropractors can work out any pain and will help you achieve your wellness goals.
With our team of skilled professionals on your side, there is no need to live with your pain. Give us a call or use our website's contact page to schedule your appointment with us today. Find out what we can do to help alleviate any discomfort that troubles you.