3001 Division St.
Ortho - Suite 100
IPM - Suite 104
Chiro/Therapy- Suite 105
Metairie, LA 70002
Mo, Tu, We, Th, Fr
9am-6pm Monday-Thursday, 9am-2pm Friday
Orthopedic
IPM


Chiro/Therapy
Get Directions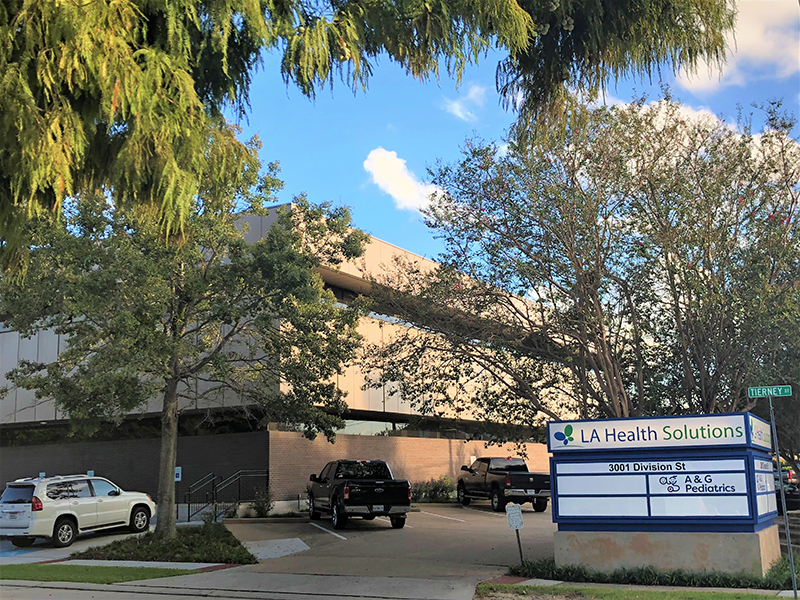 If you are suffering from chronic back pain due to a car accident, sports injury, or any other reasons, our Metairie chiropractor, orthopedic, and interventional pain management can help. At LA Health Solutions, our team of chiropractors helps treat the symptoms and conditions through the latest chiropractic adjustments and techniques.
We provide individualized treatment plans based on each patient's needs that may include spinal manipulation, physical therapy, and therapeutic exercises. We are a diverse team of healthcare providers who work together to integrate health and wellness into your specific treatment.
Give us a call and schedule an appointment to see why we are one of the most trusted chiropractic offices around. Discover how we can help.