56634 Bosworth St,
Slidell, LA 70458
Mo, Tu, We, Th, Fr
9am – 6pm Monday-Thursday, 9am - 2pm Friday
Get Directions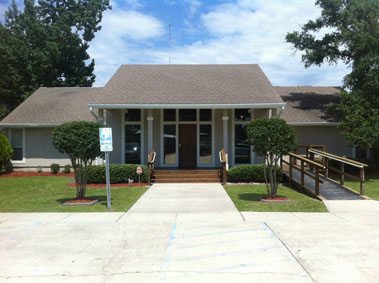 Headaches, back pain, neck pain and sciatica pain, there are any number of reasons you wish to visit your local Slidell chiropractic clinic. At LA Health Solutions, we are pleased to welcome you to our practice. Patients are provided the highest level of professionalism and will be treated with case-specific management that may include chiropractic adjustments and physical therapy.
Choosing the right chiropractor is an important decision. It is our goal to provide effective pain relief with increased performance and function so you can get back into the swing of life and do the things you love once again.
Whether you suffer from a sport's injury, automobile accident or a specific condition, our professional staff at our Slidell chiropractic clinic ensures the best possible treatment.