2424 Williams Blvd.
Suite A & B
Kenner, LA 70062
Mo, Tu, We, Th, Fr
9AM – 6PM MONDAY-THURSDAY, 9AM - 2PM FRIDAY
Get Directions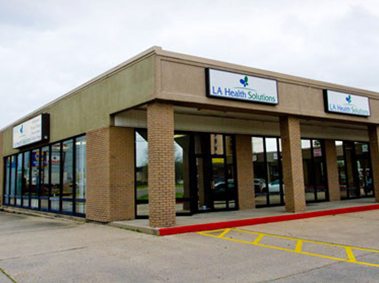 Need a chiropractor in Kenner? Our multi-disciplinary approach to patient chiropractic care is innovative and relevant in today's rapidly changing healthcare environment. We create a program of chiropractic care that is designed to alleviate pain, improve physical function and improve the quality of your life. And all of this is put together by a talented team of professionals.
We pride ourselves on providing timely care so that you can heal as quick as possible and get back to the life you love. We offer a warm, caring and welcoming environment where you can heal and grow.
So if you are looking for a full-service, high-quality and affordable chiropractic clinic in Kenner, give us a call. Every person who comes through our door is like family.