606 Colonial Dr.
Suite A
Baton Rouge, LA 70806
Mo, Tu, We, Th, Fr


9am – 6pm Monday-Thursday, 9am - 2pm Friday
Get Directions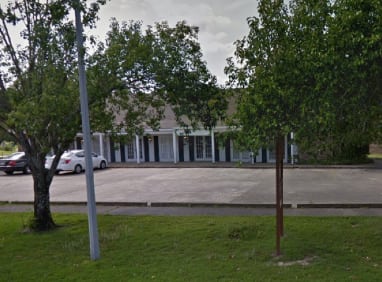 If you are suffering from chronic back pain due to a car accident, sports injury or any other reasons, your Baton Rouge office can help. At LA Health Solutions, our team helps treat the symptoms and conditions through the latest techniques.

We provide individualized treatment plans based on each patient's needs that may include physical therapy, orthopedic, and interventional pain management services. We are a diverse team of healthcare providers who work together to integrate health and wellness into your specific treatment.

Give us a call and schedule an appointment and discover how we can help.